Marzuk Next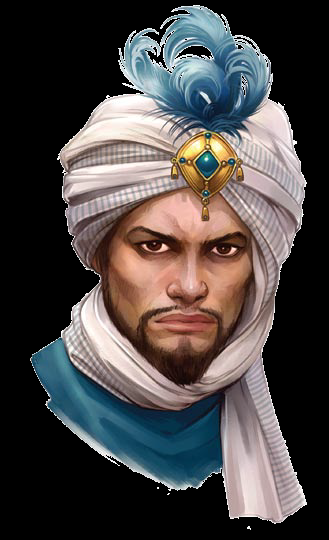 Marzuk Mu'sad
Step 1: Ability Scores (Standard Set)
Str 8, Con 13, Dex 12, Int 15, Wis 10, Cha 14.
Race (Elf - High Elf)
Adventuring Elf: Low-­‐Light Vision, Elf Weapon Training, Keen Senses, Free Spirit, Trance, Languages´(Common, Elven)
High Elf: Intelligence +1, Speed 30, Cantrip (Prestidigitation)
Class (Wizard - Illusion)
Wizard Intelligence +1, Wizardly Knowledge (Arcane), Arcane Magic, Tradition of Wizardry
Illusion: At-Will Spells (mage hand, minor illusion, shocking grasp), Signature Spell (Color Spray), Arcane Deception
0-level spells: mage hand (at-will), minor illusion (at-will), shocking grasp (at-will) and Disguise Self
1st-level spells: Color Spray (sig), Charm Person, Sleep
Background (Charlatan)
Skills: Bluff, Disguise, Persuade, and Sleight of Hand.
Trait: False identity
Specialty (Skill Specialist)
Superior Skill Training: Knowledge (Arcane) +2, Persuade +2
Final Ability Scores
Str 8, Con 13, Dex 12, Int 17, Wis 10, Cha 14.
Combat Numbers
(hp): 7
(HD): d6
(AC): [11] +1 (Dex)
Init: [+1] +1 (Dex)
Attack Melee: [+3] +1 (Dex) +2 (Wizard)
Attack Magic: [+6] +3 (Int), +3 (Wizard)
Saving Throw: [14/16] 10 +3 (INT) +1 (Wizard) +2 (Illusion)
Finishing Touches
Equipment:Robes, quarterstaff, spellbook, adventurer's kit, 64 gp, and 8 sp
Description: Komea hurmuri kauniissa vaatteissa. hurmaavan lumoavat silmät.
Alignment : Chaotic Good
Physical Traits: Pitkä, normaalirakenteinen, "parrakas", kauniisti ruskettunut iho joka on melkein pronssinen
page revision: 3, last edited: 14 Nov 2012 12:38